"Lady of the Chimney Corner" is a true story adapted from the collective works of Alexander Irvine: From the Bottom Up, 1910; My Lady of the Chimney Corner, 1913; A Fighting Parson, 1930; "In the Glow of a Peat Fire", McClure's Magazine, 1911. All works are in the public domain.

Andrew Maikovich is a playwright living in Lakewood, Colorado.

Alexander Irvine was a remarkable man and writer who was born in Antrim, Ireland, in 1863 and died in Hollywood, California, in 1941. Interestingly, he lived in Colorado for a short time at the turn of the century.

Seeking a theater company to produce the
"Lady of the Chimney Corner."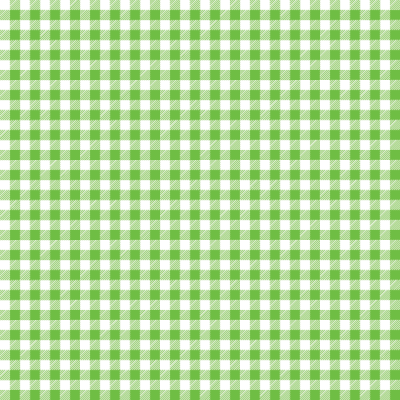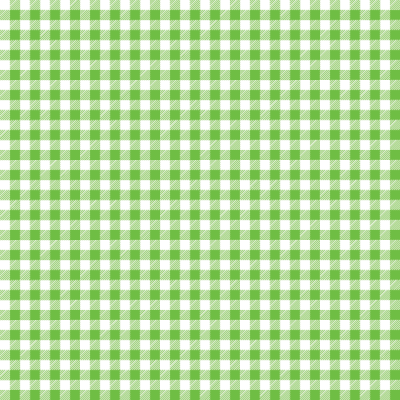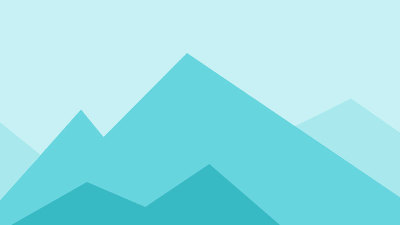 "...in the mountains of Colorado, the door of my soul opened again..."
Alexander Irvine, From the Bottom Up